Happy 2nd Birthday to you Ian. You know that Mommy can't be with you right now, but that does not mean I have forgotten you. It is hard to believe you are already two. Two years ago today I was giving birth to you and for the first time saw the sweetest face. You have grown so much and are turning into a handsome little boy.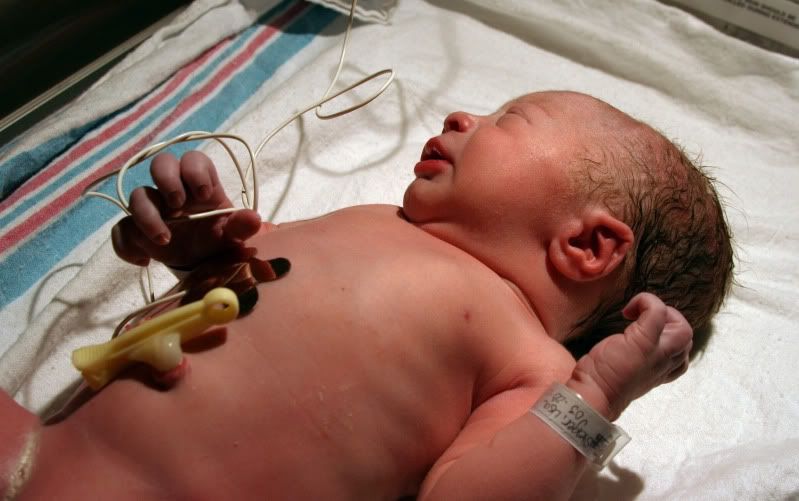 Each day with you is full of more surprises and laughter as you are a little clown but that is okay, everyone needs humor! Keep on being the amazing boy you are and enjoy your special day of turning TWO!
P.S.- Your birthday is my blogs 100th post!